Forum Posts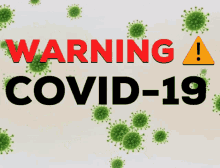 In PRODUCTS SALE
Due to Covid-19 we are taking all precautions for our clients! Stay Safe!! We have updated our website for a new online shopping experience. This is used for our clients to be hands free! Check it out!!!😁 Click the "Online Shopping " button and browse our favorite Collections of Hair Care Products!!
In SHARE YOUR PICTURES WITH
It's good to have you here! Feel free to share anything - stories, ideas, pictures or whatever is on your mind. Here you can start discussions, connect with members, reply to comments, and more. Have something to say? Leave a comment or share a post!